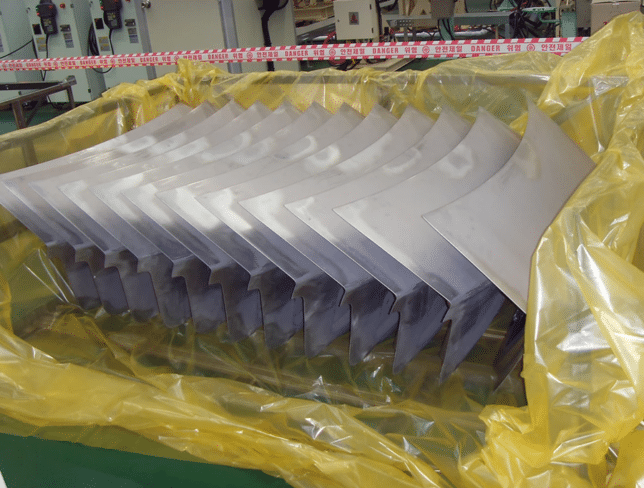 Product Information
GreenVCI® GreenVCI Film is 100% eco-friendly VCI film that will preserve the quality of your metal products up to 2 years. It is a multi purpose film suitable for both ferrous and non-ferrous metal goods.

Product Highlights
•  No presence of nitrite, second amine, chrome, heavy metals
•  Clean, safe, and easy to handle – huge cost saving point!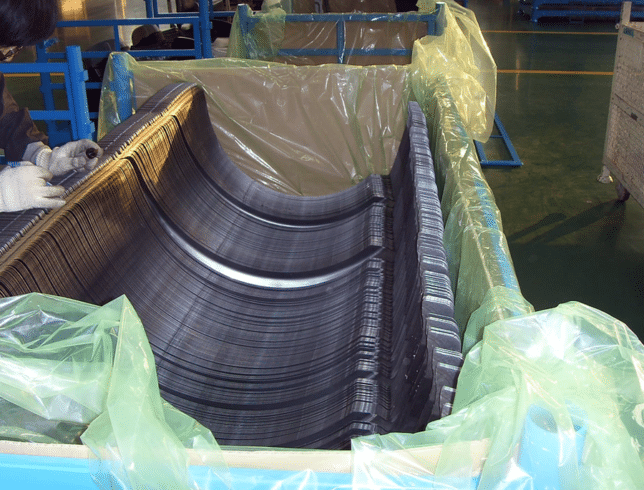 Test Reports 
• REACH SVHC standards-compliant
• RoHS standards-compliant
• TRGS 615, 552 standards-compliant
• TL 8135 anti-corrosion standards-compliant